Government
Plan better. Respond quicker. Recover Costs. Help YOUR CONSTITUENTS.
Government agencies have a new weapon to fight the foreclosure crisis. The housing market has stretched local government resources to their limits. Mitigating the effects of the foreclosure crisis often feels like a losing battle. Serving constituents in need can become a matter of reaction, not planning.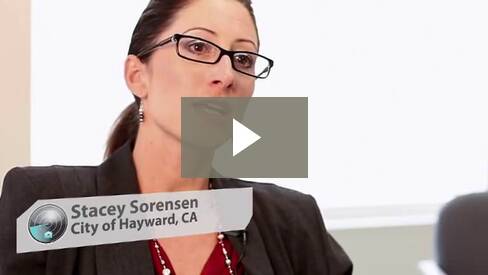 Foreclosures by County, Foreclosures by City
All the data you need broken down how you need it.
California Government agencies, cities and civic leaders use PropertyRadar as the best possible tool to help people, save time, be efficient and anticipate potential problems. Learn More.
Watch or Read Tutorials
---
Getting Started
Work smarter, not harder with ForeclosureRadar. ForeclosureRadar can help you close deals, expand your income and allow you to offer better service to your customers.
---
Check the foreclosure status of every property you list, sell, or manage
Save your time and reputation by checking the foreclosure status of your listings, offers and rentals
Download PDF
---
Find contact information for both the current owner and the lender
Quickly determine whether the borrower or the lender now owns the home
Find contact information for the current owner
Find contact information for the lender
Download PDF
---
Identify new foreclosures for field checks, abatement and code enforcement
Identify properties at each stage of the foreclosure process
Proactively address blight issues before they affect neighborhoods
Coordinate field checks and required abatement actions
Download PDF
---