Real Estate Investors
real estate investment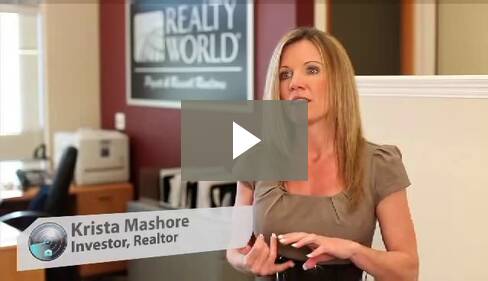 Be First. Be Fast. Be Smart. Real estate investing with ForeclosureRadar is a whole different ball game.
Plenty of people make money in the foreclosure marketplace. And plenty of people do not. The difference between them often comes down to timing, information and good decision making.
ForeclosureRadar was built to ensure you have those bases covered every time, for every deal.
California Real Estate Investors use our NEW product PropertyRadar for even BETTER foreclosure search and trustee sale schedule daily updates, PLUS SO MUCH MORE with access to ALL California properties. Learn More.
Watch or Read Tutorials
---
Getting Started
Work smarter, not harder with ForeclosureRadar. ForeclosureRadar can help you close deals, expand your income and allow you to offer better service to your customers.
---
Find the right property investment opportunities first
Save time when building your list of target foreclosure investments by using 60+ search criteria
Download PDF
---
Quickly screen and rank opportunities to reduce workload
Avoid time wasted on dead-end deals
Focus on the opportunities with the best potential Return on Investment
---
Reduce risk by researching ownership, taxes and liens
Reduce the risk of hidden costs and legal complications when buying a property at a trustee sale
Download PDF
---