Realtors
Real Estate Values, Foreclosed Homes for Sale, Preforeclosure lists, short sales, REo Properties, and more
Know more than your clients and competitors.
Many Realtors struggle in the foreclosure market. It requires new skills, new tactics and new information. For some agents, mistakes are made and opportunities are missed. It should not be that way. And with ForeclosureRadar, it will not be. ForeclosureRadar gives you everything you need to attack the foreclosure market.
CALIFORNIA Realtors making money in the foreclosure marketplace use our NEW product PropertyRadar for even BETTER foreclosure search and trustee sale schedule daily updates, PLUS SO MUCH MORE with access to ALL California properties. Learn More
Customer Testimonials -ForeclosureRadar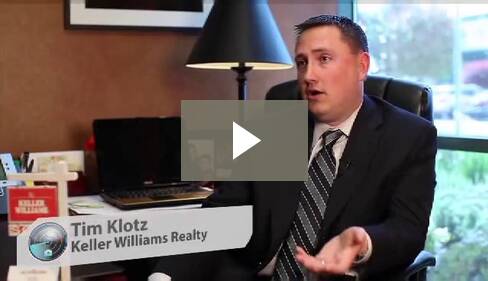 Watch or Read Tutorials
---
Getting Started
Work smarter, not harder with ForeclosureRadar. ForeclosureRadar can help you close deals, expand your income and allow you to offer better service to your customers.
---
Gain market knowledge and position yourself as a foreclosure expert
Know what is happening in your farm area
Position yourself as a foreclosure expert
Give your clients a complete view of the market
Download PDF
---
Check the foreclosure status of every property you list, sell, or manage
Save your time and reputation by checking the foreclosure status of your listings, offers and rentals
Download PDF
---
Determine impact of nearby foreclosures on subject properties
Get the listings
Get sellers price to sell
Stop chasing the market
Get buyers off the fence
Negotiate the best deal for your client
Get bank offers approved
Download PDF
---